August 26th – September 16th
Opening Reception, August 26th: 4 -7pm
[su_button url="https://drive.google.com/file/d/0B4pz_A4bgZsTRHV5NmpqbUNDc1dNUVVQSFVGNUMzRTgzVExN/view" target="blank" background="#C06A56″ size="5″ center="yes"]Click here to see featured paintings[/su_button]
[su_divider top="no" divider_color="#9ba6b1″ size="1″ margin="40″]
Del Monte Fine Art is pleased to announce the Friday, August 26th, 2016 two-man show featuring new and recent work by two of our living artists, Matt Smith and Jesse Powell. The event will be catered by Grasings Coastal Cuisine of Carmel and will be the first exhibition reception at our new corner location at Sixth and San Carlos in Carmel-by-the-Sea. Save the date!
Matt Smith (b. 1960) is a native of Missouri and longtime resident of Arizona. Smith articulates much of the desert and great American west character within his work. Jesse Powell (b.1977) is a native of southern and central California and resides on the Monterey Peninsula portraying a coastal essence unique to the region (Powell, Artist Spotlight December 2015). In fact Smith and Powell both study and paint all of the above elements through personally inspired preferences.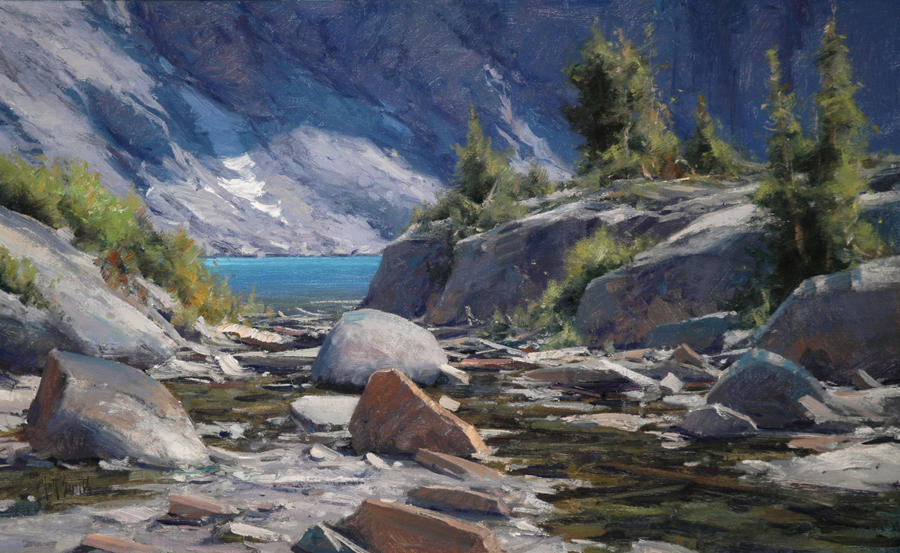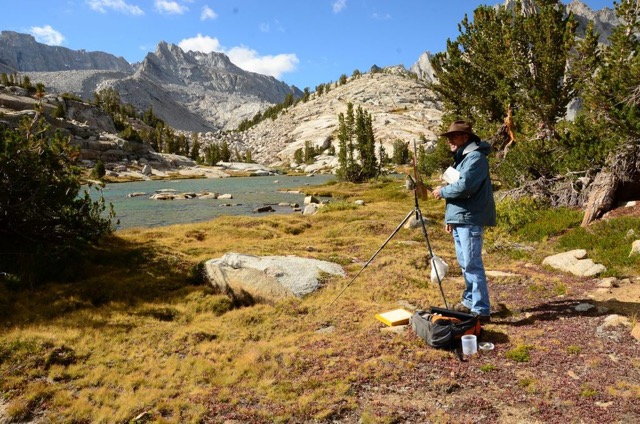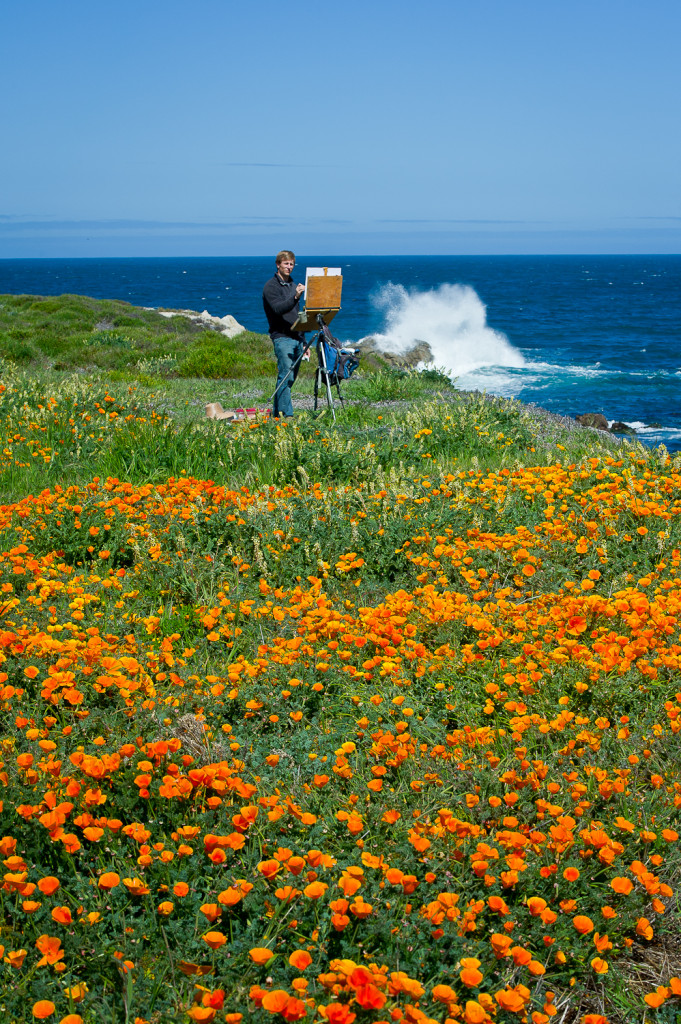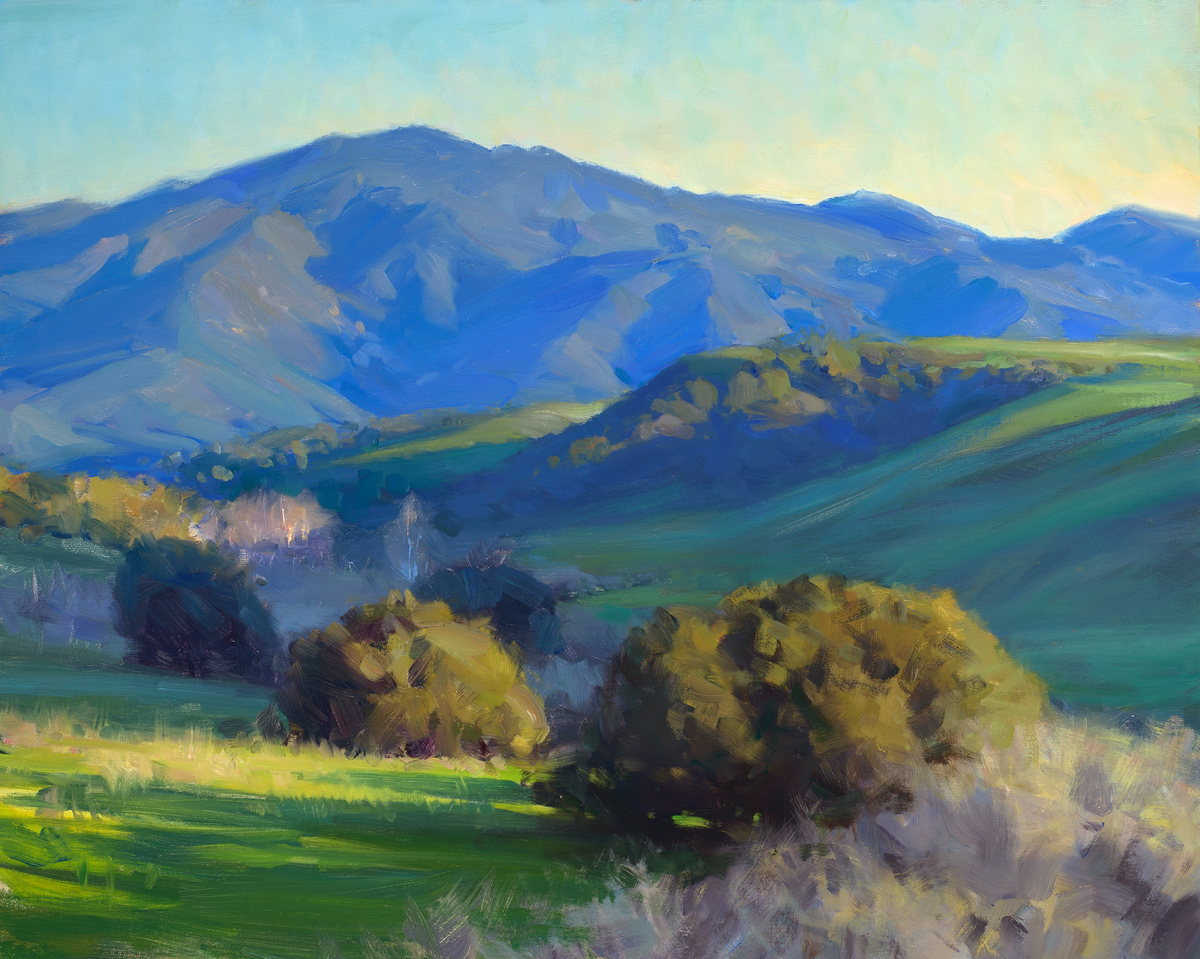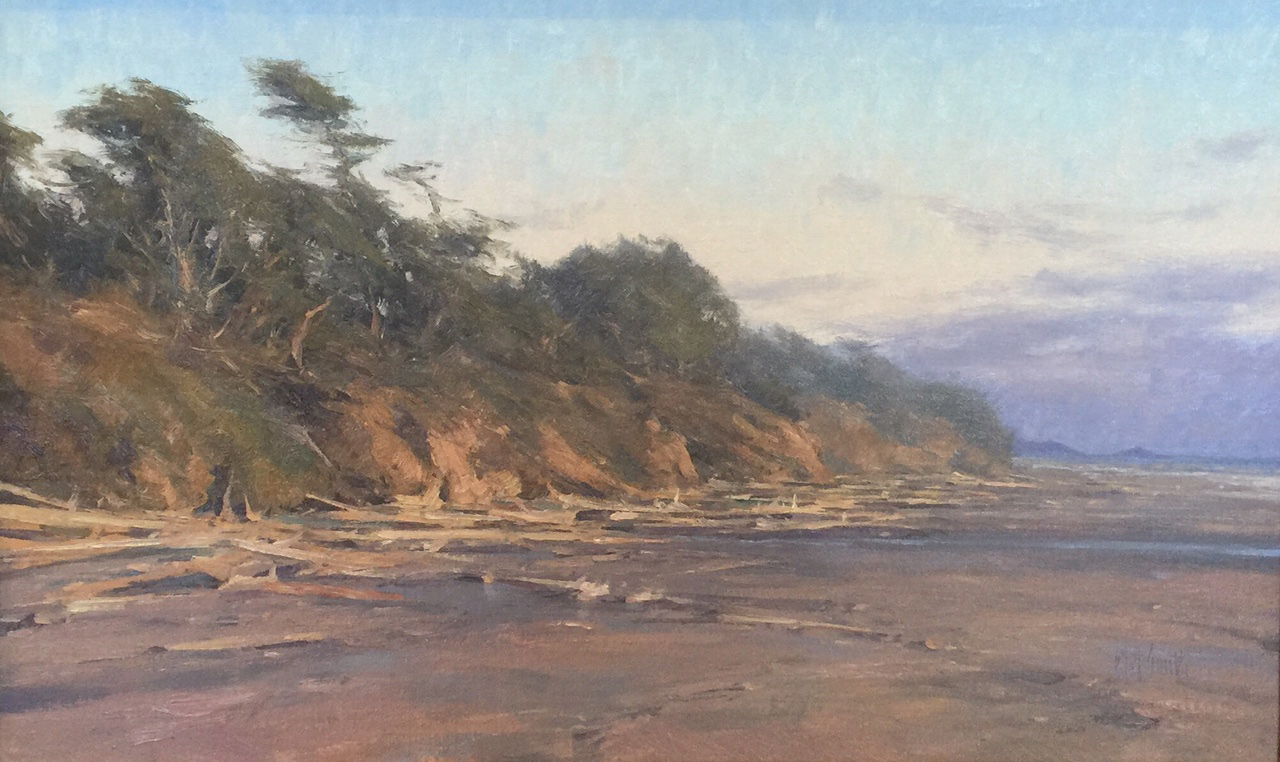 Both artists bring with them individual perceptions further refined overseas through discipline in Switzerland, France and Italy (Smith, an alumni of Arizona State University) and Russia (Powell, an alumni of the University of Puget Sound). Both artists have crossed paths with each other at times throughout their careers—Smith was a mentor of Powell, who studied in Smith's workshops shortly out of college.  Both Smith and Powell have contributed tremendously to the continuing lineage of classical California impressionist scene painting.
We anticipate a solid crowd as in years past and welcome familiar and new visitors to celebrate with Del Monte Fine Art in honor of these two talented professionals. More about Sea to Summit will be released as the exhibition develops.
 Follow our Facebook and Instagram pages in the meantime!